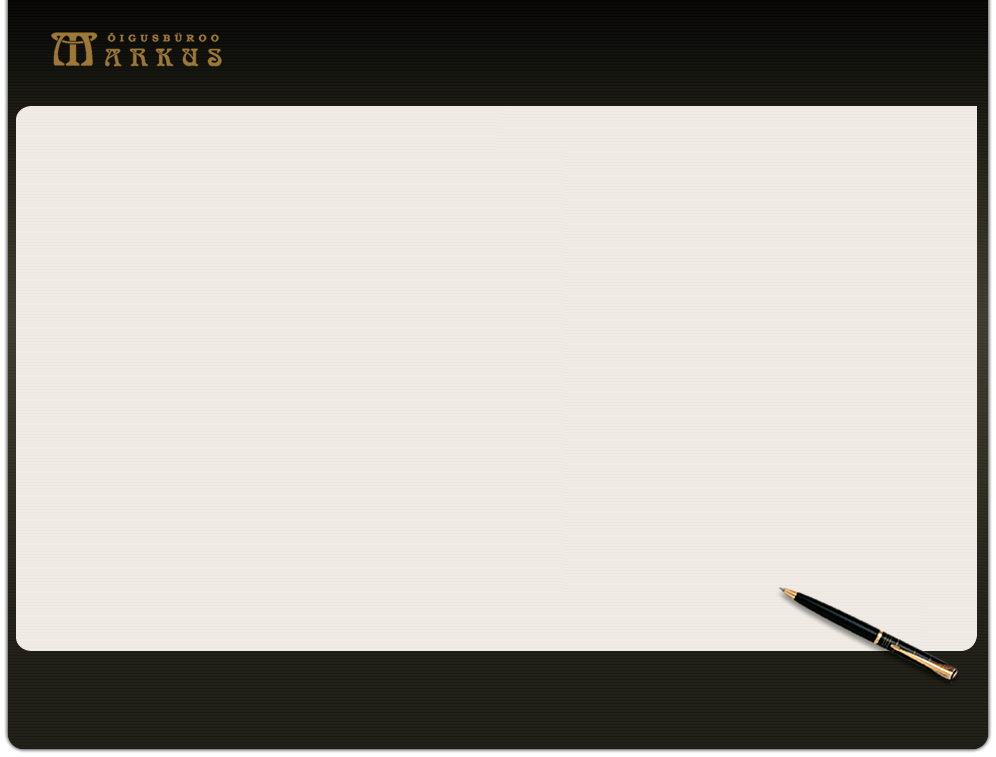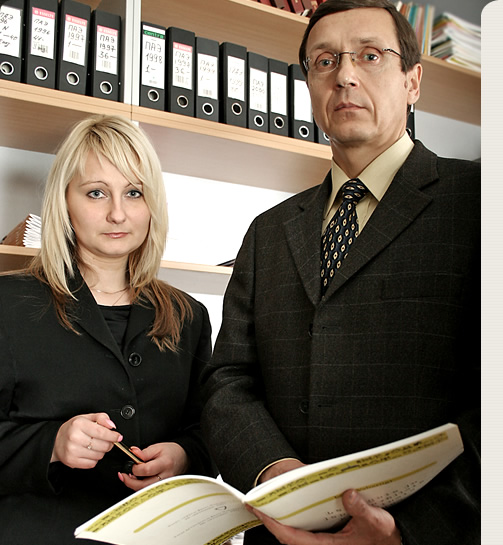 Date of organization - 25.10.1991
Registration number 10182031
Independent private juridical firm
Chairman - Aleksadr Kustov



Our lawyers are experts in various spheres of the law and it allows to provide the legal help at the highest level. The long-term experience of a bureau enables us to consider as much as possible interests and requirements of the clients. In our work we strictly observe a principle of conscientiousness, decency and mutual respect.